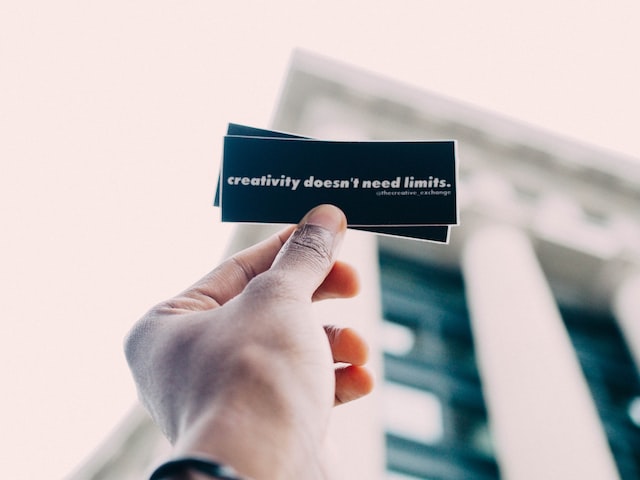 It needs great effort to create the right content, because not only the concept has to be relevant to your products or services, but needs to be also eye-catching.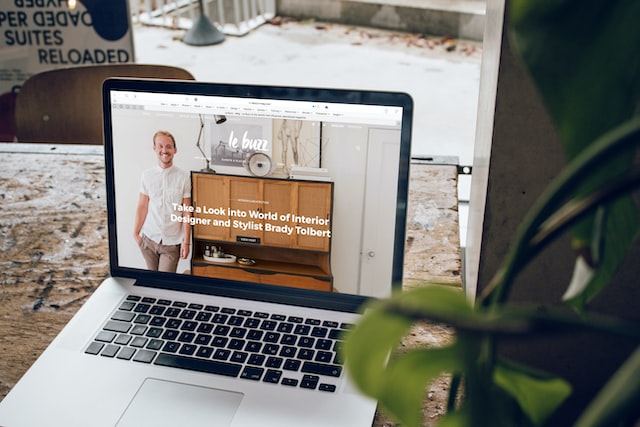 85% of consumers today believe you are more credible than your competitors by just having a website, than just the usual social media pages and profiles.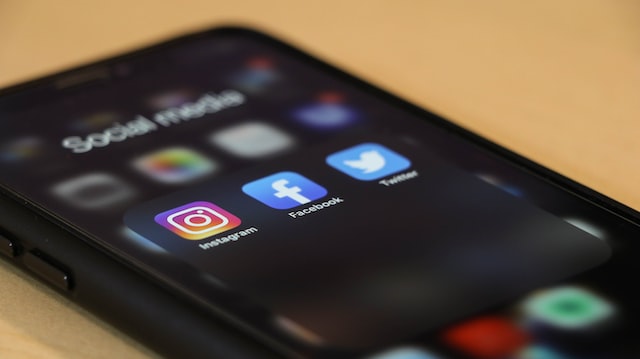 With social media entering our lives more and more each day, and the attention span of viewers getting slimmer, here are 4 design tips to make your social media posts more enthusiastic.