You Look More Professional
85% of consumers today believe you are more credible than your competitors by just having a website, than just the usual social media pages and profiles.
Another reason is that by having a website like www.yourwebsite.com it allows you to create emails like Name@yourwebsite.com, which looks far more professional for your prospects and other businesses to trust than your typical Gmail.
You bring in new customers through Google
You should always try to bring in new customers and leads for your business because sales are what ensure its livelihood. By having a website, you are visible on Google, the most popular search engine where everyday billions of searches are being made, thus increasing your chances of being seen by new potential customers.
A well designed and optimized website can help you rank high on the search results, creating a stream of new inquiries for your business.
You can showcase your products and services
You can show your potential customers some high-quality pictures of your product or work that can turn them into buyers.
You can also explain your services and make your potential customers understand why they need your service.
A website is a is a great way to showcase why you are different. If you are a restaurant, you can include in your website the fact that you have gluten free food options to let people know and come pay you a visit.
You can post reviews and testimonials of your product or services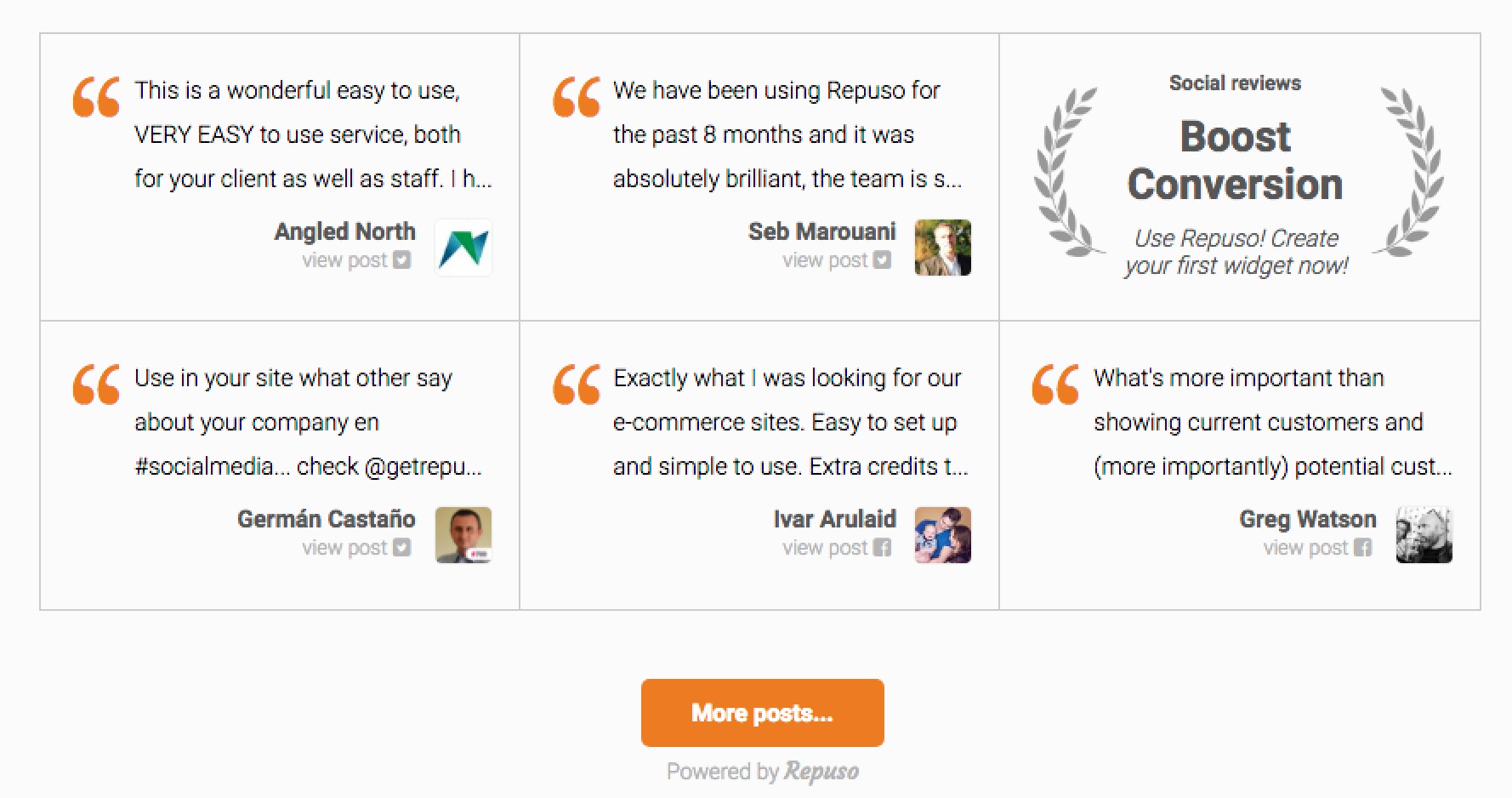 There is no better way to convince someone about your product or services than letting them know what other people that have previously purchased them think about them and convincing them for you. Also, if your business has been mentioned in an article or blog make sure to also include that!
It is easier for people to contact you
A website is a great place to make your contact information easily available to potential customers. You can even publish your contact information in a header or footer so it appears on every single page.
You can let them know where you are located by integrating Google Maps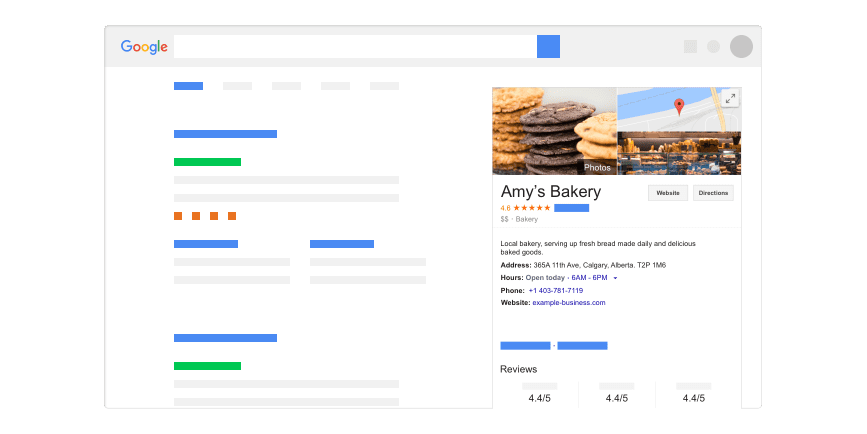 A website allows you to embed Google Maps directly in your content. This allows your visitors to also see where you have a physical presence. This is great if you are a restaurant, bar, coffee place, doctor, etc. because your visitors know where they can come and find you.
You establish your place in the industry
If your competitors are not online yet, they probably will be soon. Establish yourself as a leader in your field by building a high-quality website first.
If your competitors are online, you have a different kind of opportunity: you can build a website that is completely different from your competitors' sites, showing potential customers what makes your company stand out.
You ensure your success over the long term
In 2020, almost 4.54 billion people (59% of the global population) used the Internet, and more and more people are getting online.
Without a website, your business is invisible to these people. As we progress further into the digital era, your business will become invisible to everyone unless you invest in a website.
So, to stay competitive in this increasingly digital world, your business needs to get online.
So, do you need a website? Final verdict.
So, by now we hope that we have convinced you and given you some good reasons on why a website and establishing an online presence is important and a good investment for your business.
Now, we are not saying that without a website your business will close or fail, but if you want to continue thriving over the long term and be up to date with the rest of the world and your competitors it is a good place to start.
If you are curious about how to start your online journey and you need someone to help you with it, make sure to contact us and let us know how we can help you at info@onum.group!